Heavy Sprinttrack Unlined
Fully customisable
A standard heavy variant of artificial turf, available in various colours.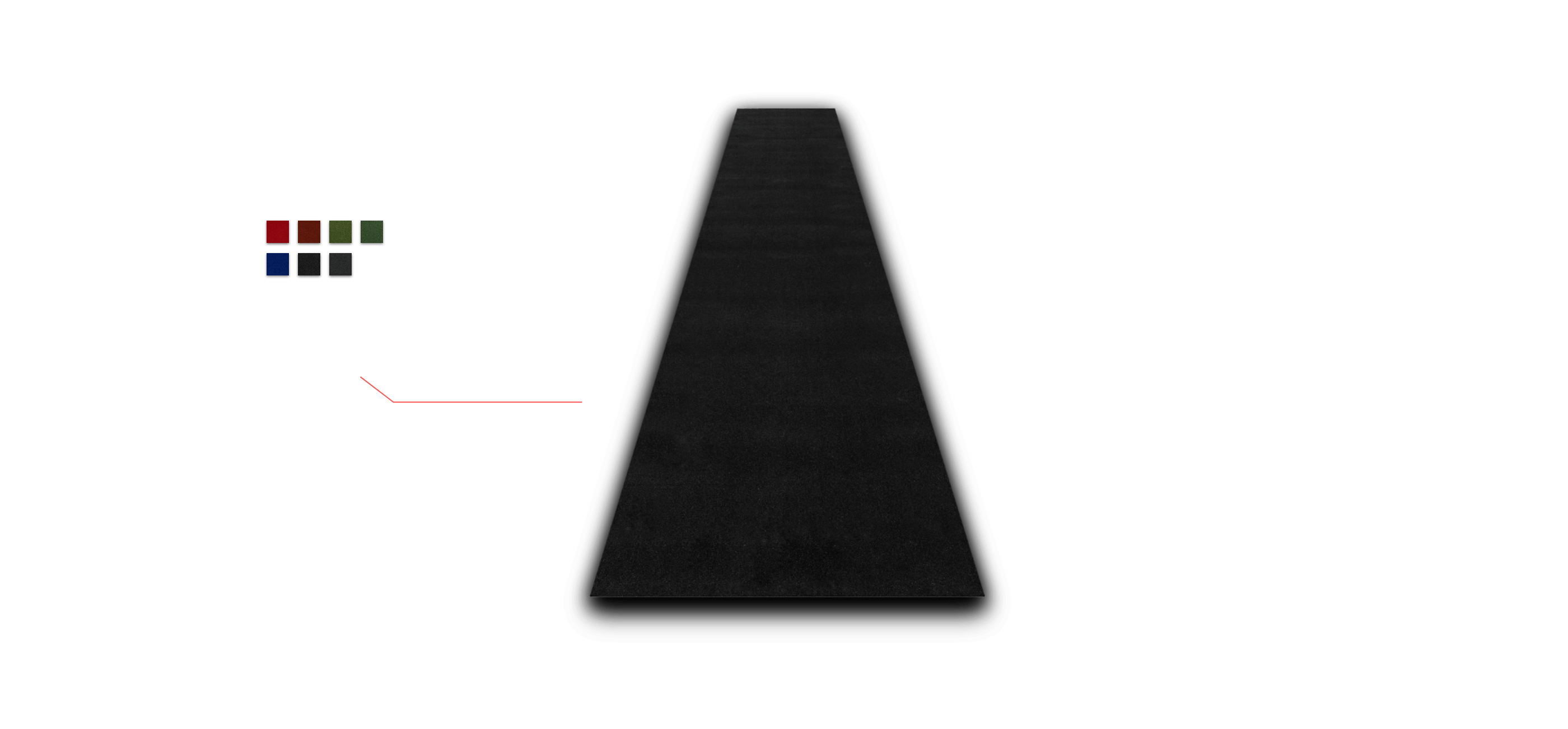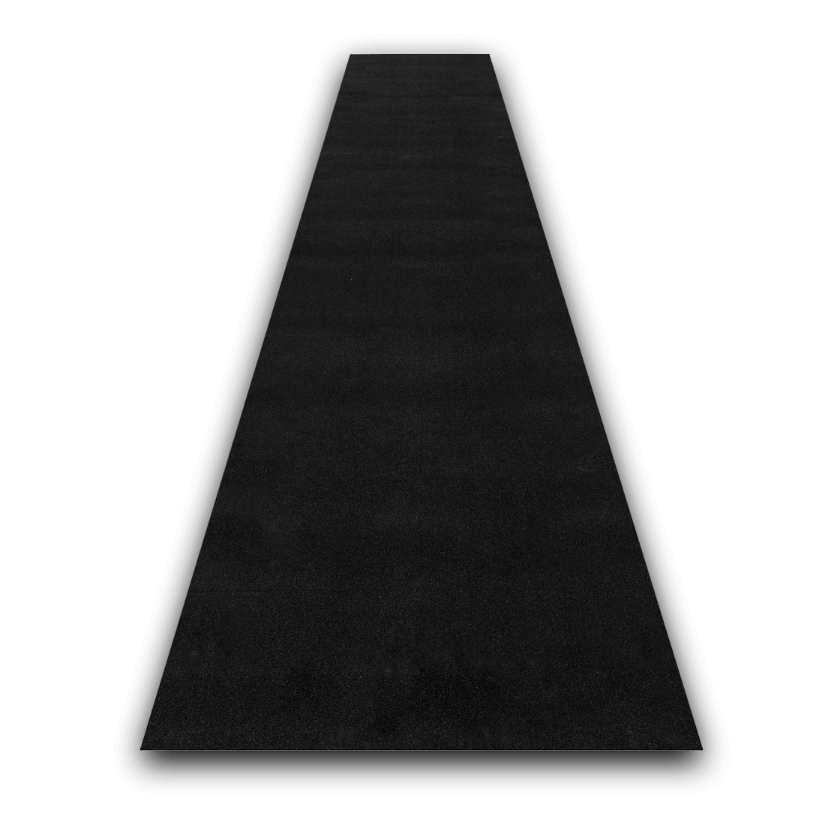 Choose from 7 basic colours







/







Our Sprinttracks are an absolute must-have for your gym or outdoor area, giving these spaces extra options and an added boost. This standard variant is produced in 7 different colours. Like to add your logo to this track? Feel free to ask!
This heaviest variant of artificial turf has been thoroughly tested to handle intensive use for a whole range of athletic applications. The combination of short fiber and high density of the mat ensures that it is wear-resistant and durable which means it functions perfectly as a long-lasting sports floor.
Customize your SPRINTTRACK
Make sure the floor is clean
1
Roll out the track, make sure it's 100% flat
2
Lay it for 24 hours, use weights if needed
3
Roll out the double sided tape and peel of the cover layer!
4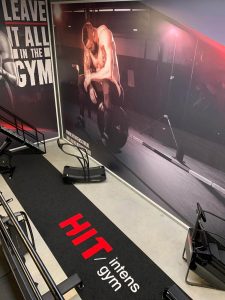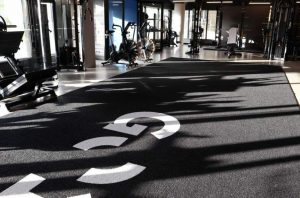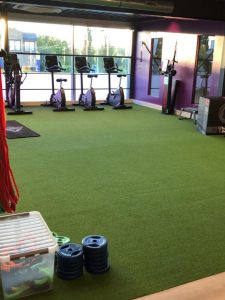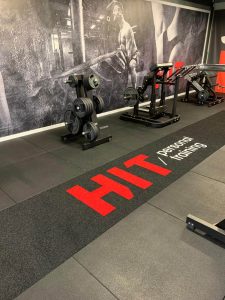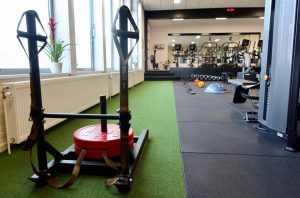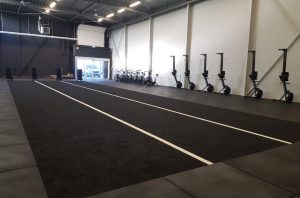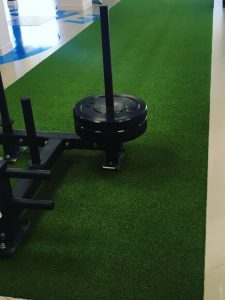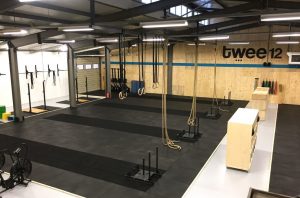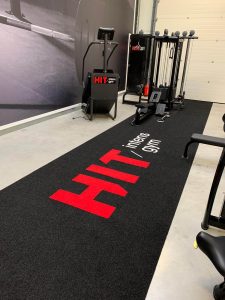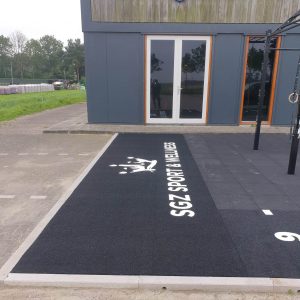 /