The possibilities are endless
No floor is too big for us and no idea is impossible. Our professionals can
create a ready-made package for incredibly nice floors in any size.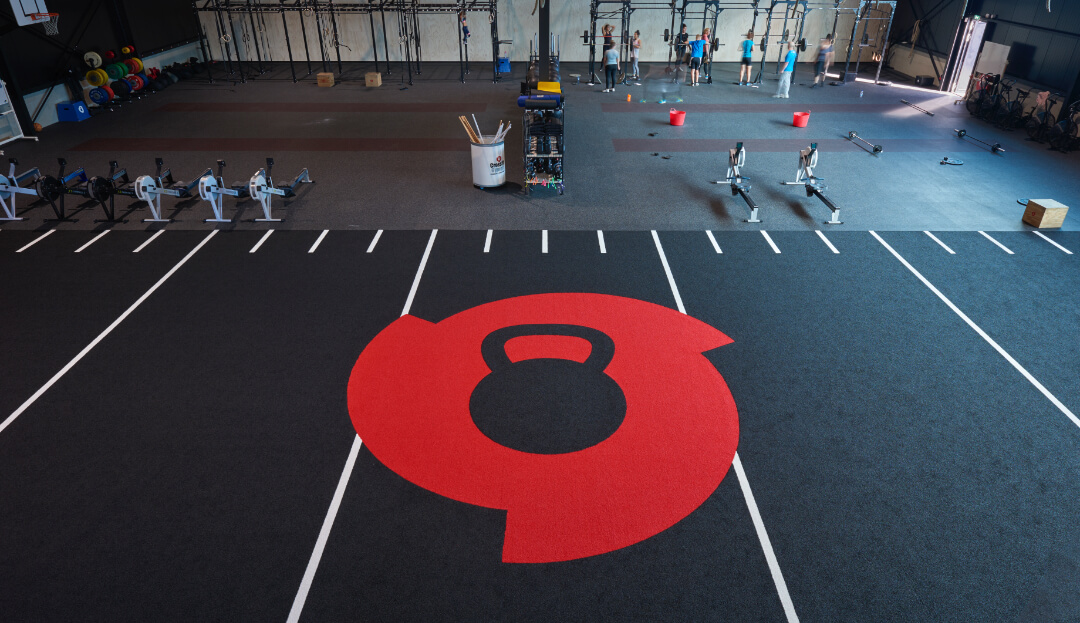 In addition to producing standard tracks, Sprinttracks also makes complete XL floors. Together with you, we choose the desired variant, logo, line work and functional elements in order to create the ultimate eye-catcher. You can choose you own colour composition for this track so that the track compliments the rest of the room and the desired house style you have in mind. In addition to the 7 basic colours, with our custom-made variant, we can also add other elements from a colour pallet of no fewer than 18 colours.
At our production facility, we try to optimally prepare the floor so that the installation on location is easy and time-efficient.
This heaviest variant of artificial turf has been thoroughly tested to handle intensive use for a whole range of athletic applications. The combination of short fiber and high density of the mat ensures that it is wear-resistant and durable which means it functions perfectly as a long-lasting sports floor.
Choice of 18 different colours!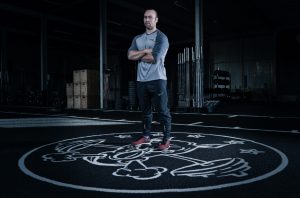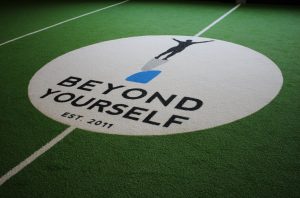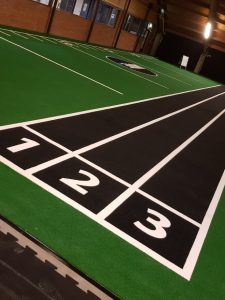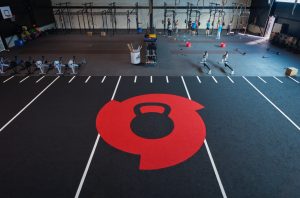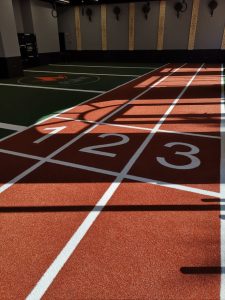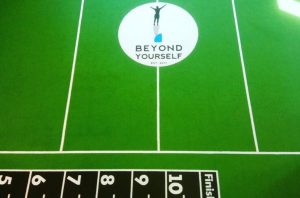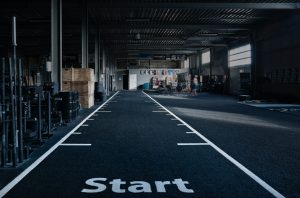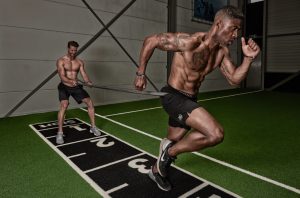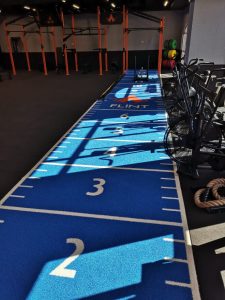 /
Ready to create your own?
Tell us your ideas, we are happy to help!