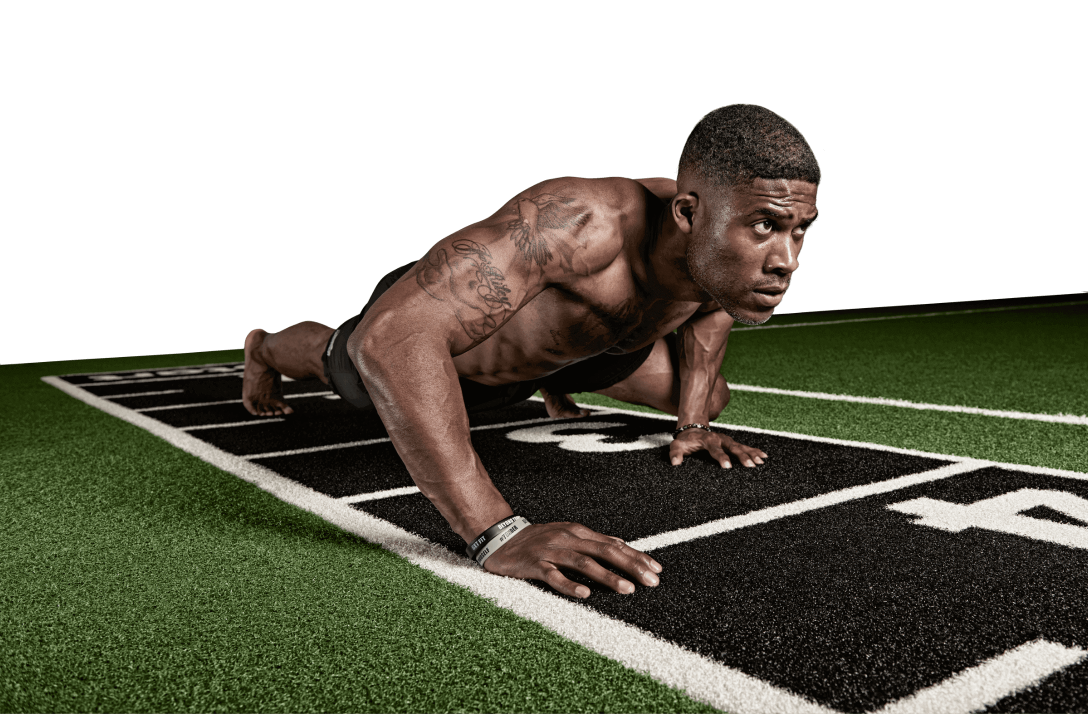 About Sprinttracks
Sprinttracks is a manufacturer of the heaviest quality artificial turf intended for intensive use. We produce customised tracks according to the wishes of the client, with all kinds of possible tracks ranging from tracks without lines to fully customised floors.
We are expanding our network with new Sprinttracks dealers every day all over the world in order to give an ever-increasing number of gyms the upgrade they deserve! If you or your organisation is interested in working with us, please feel free to contact us!
We have produced Over 1000 sprinttracks, will yours be the next?